The first thing you need to know is that I am very fussy about the way my images are printed. I take great care with every photo and each is meticulously printed on archival fine art paper or on lustrous metal. My first priority is your satisfaction.  I want to send you a photo that you can enjoy for a lifetime.
Please feel free to contact me with questions or special requests.  530 265-0850 or gaillipson@gmail.com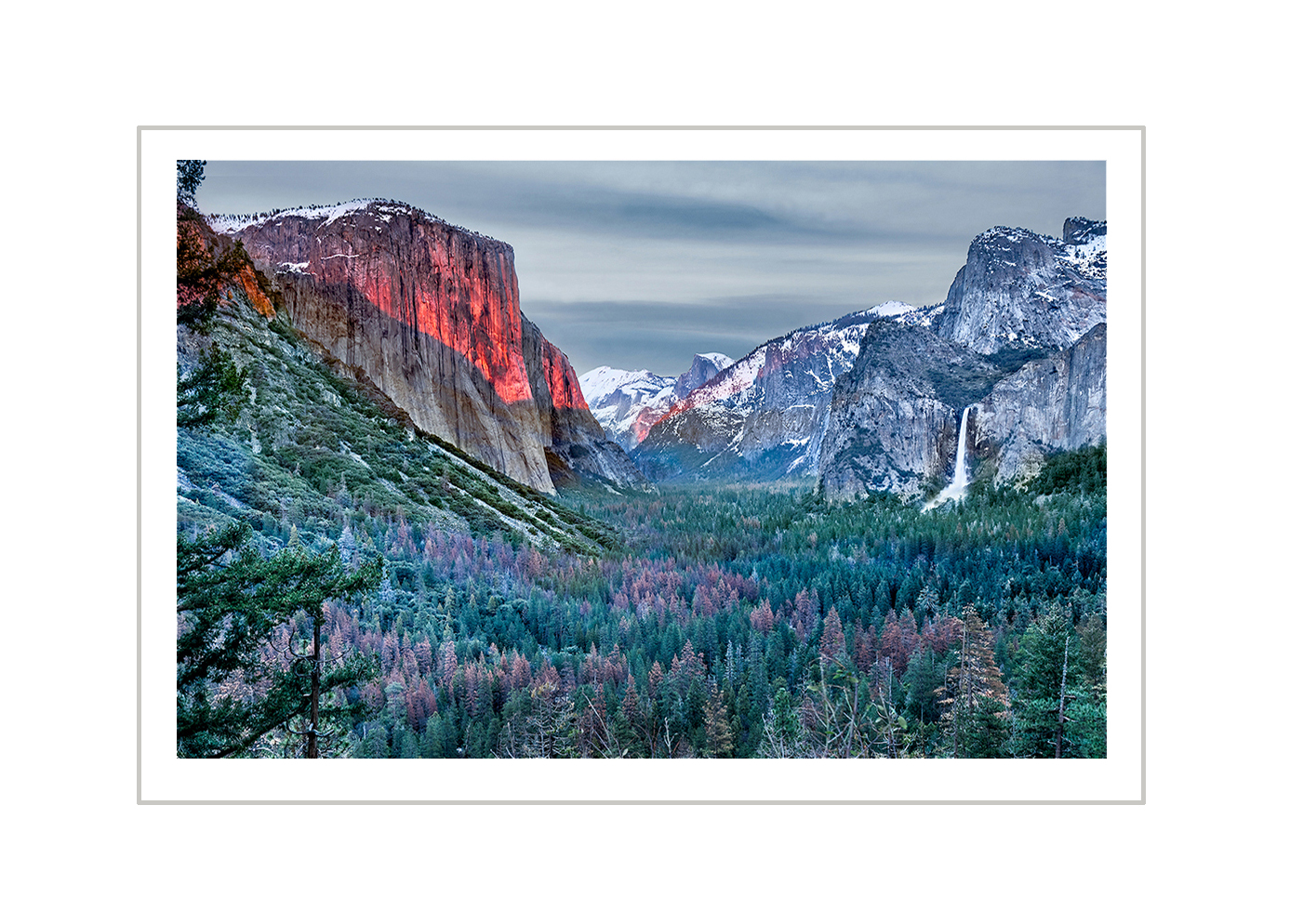 Photos Printed on Fine Art Paper
I print my photos on a Canon Pro 2000 printer using archival paper and inks.  Laboratory tests show that they will not fade for over 100 years. Each photo is placed in a white acid free mat, ready for framing.
Matted prints range from 11 x 14  ($35) to 24 x 36 ($800). Custom sizing is available upon request.  Framing in a black metal frame is also available upon request.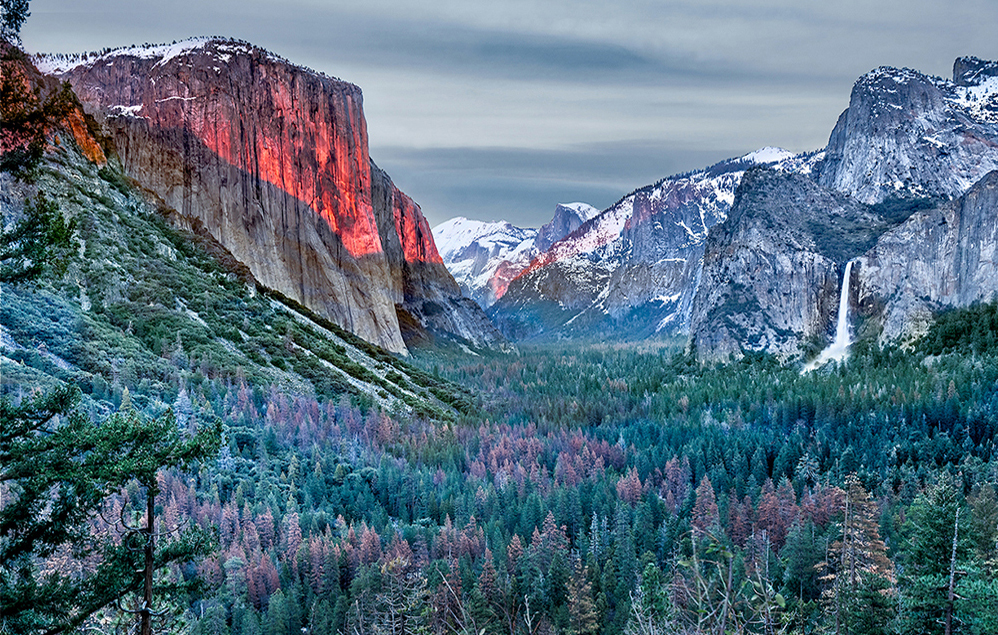 Many people viewing my metal prints comment on how realistic they look --"like looking through a window".
Unlike the photos printed on fine art paper, I send the image files to a lab that specializes in printing on metal. They use a dye infusion process that gives the images a vibrant luminescence. They are durable and resistant to scratching.
These prints can be hung without additional framing for a modern look. They may also be ordered framed upon request.
I usually use metal with a glossy surface, but if you intend to hang the photos in a room with many windows, I can have them printed with a less glossy surface that would minimize reflectiions
Metal prints start from 8" x 12" ($89) - 30 x 40 ($700)  Please inquire about larger sizes
Each photo is custom printed upon order.
Photos printed on Fine Art Paper -  These usually shipped within 2 business days.
Metal Prints - These prints vary in shipping time - between 2 and 10 days.  Please contact me for more up to date info.